Earn Income From
Your Website or Blog...
Our Bullying Affiliate Program is
Free To Join and Easy to Set Up
What Is This?
Our affiliate program allows you to promote the e-book What Every Target of Workplace Bullying Needs to Know on your website or blog and earn a 50% commission on each sale to help support your website and help raise awareness about workplace bullying.
How Does It Work?
We use E-Junkie for our affiliate program. When you join our program through E-Junkie you will get a special link that you put on your website to promote the e-book. When a visitor to your website clicks that link they will go to our landing page. If they decide to buy you get the credit for referring the customer.
E-Junkie uses PayPal to process the payment and we also use PayPal to pay you. We pay you once a month for all the commissions you have earned for the previous month. For example, for sales generated in September you would get paid at the end of October.
Images You Can Use To Promote the eBook
You can use any of these images to help promote the e-book on your website. You can download them to your computer by right-clicking on the image with your mouse and choose, "Save Image As..."
Let me know if you need any other sizes...
300 x 250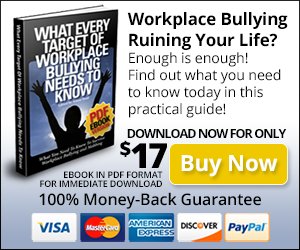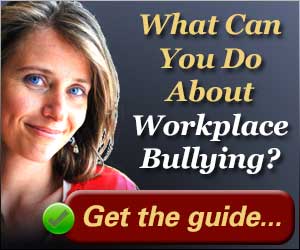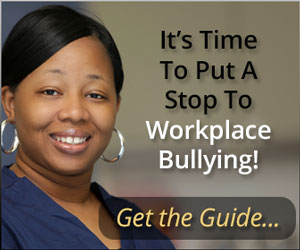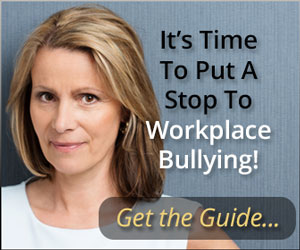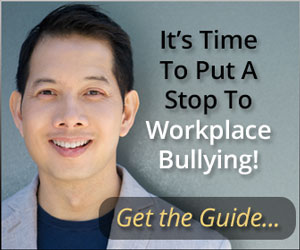 ---
336 x 280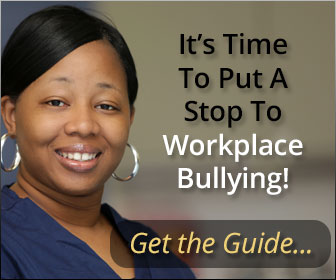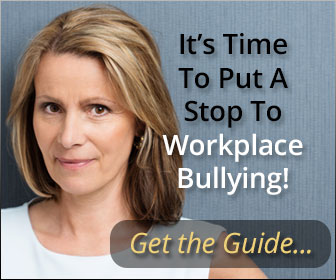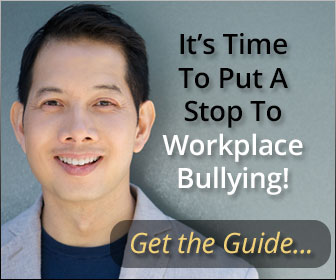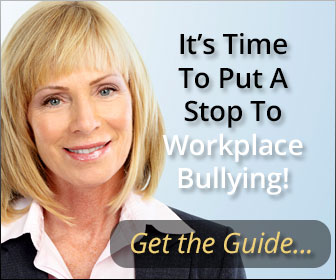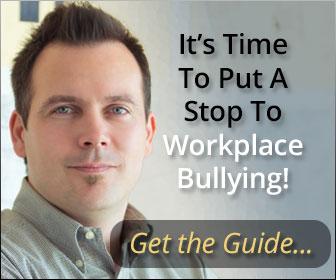 ---
160 x 600
728 x 90
eBook Covers in PNG Format so they should look good on any color background.
| | | |
| --- | --- | --- |
| 180 x 254 | 160 x 225 | 120 x 169 |
| | | |
| --- | --- | --- |
| 200 x 282 | 150 x 211 | 100 x 141 |
Have Questions?
If you have any questions or suggestions I would love to hear from you...
email me at: anton@overcomebullying.org