Disclosure:
If you make a purchase via a link on this site, I may receive a small commission, and as an Amazon Associate I earn from qualifying purchases. See the
Disclosure page
for more information. Thank you!

Religious Bullying Forum
Contribute your religious bullying story and get advise, feedback, and help others who may be going through a similar situation.
Scroll down to read stories submitted by others.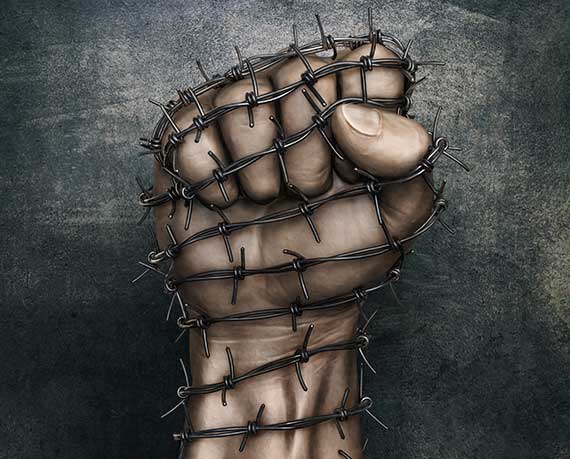 grandeduc / stock.adobe.com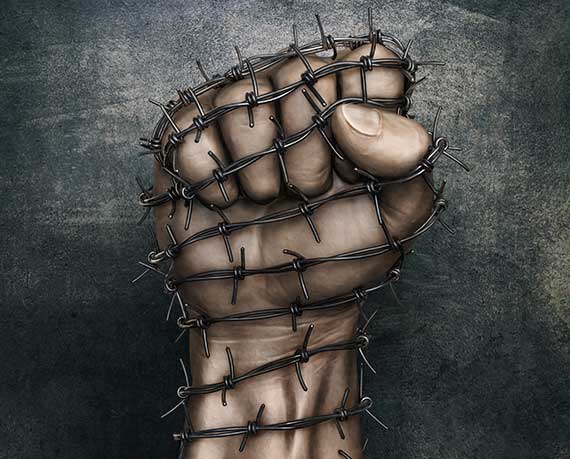 grandeduc / stock.adobe.com
Share Your Religious Bullying Story And Help Others Here
Religion and religious beliefs are used as justification for threatening and/or harming others. Do you have a religious bullying story? Share your experience and get advise and feedback from other visitors. Let us know about your religious bullying experience. Share your strategies for dealing with bullying and ways that have been successful for you. Help yourself and others to overcome bullying! Fill out the form below to send us your religious bullying story.

(Note: Please don't use identifying personal or company names.)
Submissions From Other Visitors
Click below to see contributions from other visitors to this page...