Disclosure:
If you make a purchase via a link on this site, I may receive a small commission, and as an Amazon Associate I earn from qualifying purchases. See the
Disclosure page
for more information. Thank you!

City Carrier Assistant Bullied At Post Office
by Miriam
(Natchez, MS)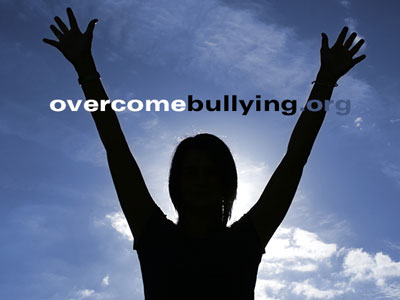 I was working with the post office for over four years when a thirty year+ employee referred his friend to transfer into the post office that I was currently working at.

While I transferred to this post office I had never had any investigative interviews. The harassment and (5) threats of termination, being manually clocked out while I was still delivering mail became emotionally and physically exhausting where I would vomit prior to reporting to work each day.

I am a female and the post master continue to call me dude and stated that he have enough on me to get me gone. I was continuously written up, given routes that would have me to come in late. Violation of my FMLA rights.

The 30+ year veteran told management that I was speaking about the post master and the supervisor in a negative way to a union official and that's when the harassment came. And did not stop.

Currently because of the abuse I am taking anxiety, depression medication and sleep aid assistant medication. I have to see a physician. The post master went to several employees and stated that my spouse was physically abusing me.
Join in and write your own page! It's easy to do. How? Simply click here to return to Workplace Bullying Stories.