FTC Affiliate Disclosure
—Many of the products and services we advertise and recommend on this site provide us with an affiliate commission for referrals and we use affiliate links in banner ads and text links throughout this site, including on this page.
What is an affiliate link?
For more information see our
Disclosure
,
Privacy Policy
, and
Terms of Use
.

Workplace Bullying Stories
Contribute Your Workplace Bullying Story and Get Advise and Feedback and Help Others Who May Be Going Through a Similar Situation
Scroll down to read stories submitted by others.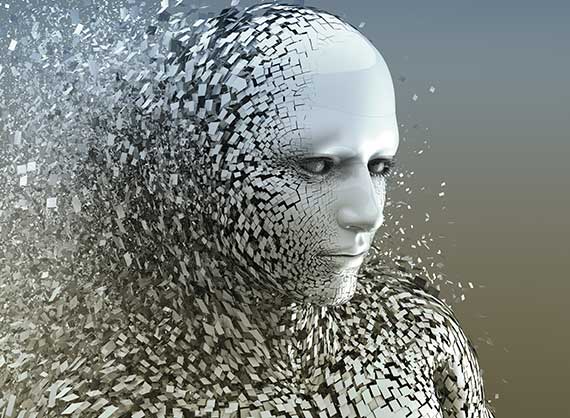 Left unchecked workplace bullying can shatter the lives of targets.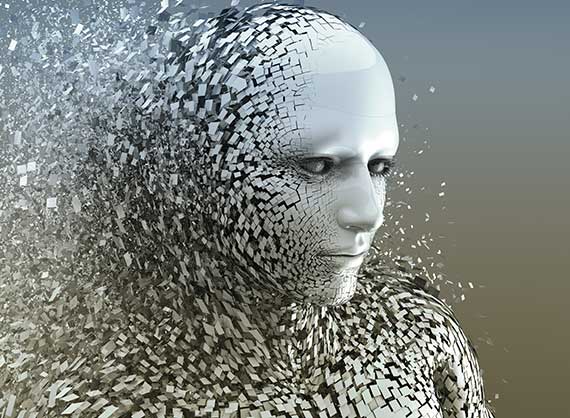 Left unchecked workplace bullying can shatter the lives of targets.
Share Your Workplace Bullying Story
Have a workplace bullying story? Share your experience and get advise and feedback from other visitors. Let us know about your workplace bullying experience. Share your strategies for dealing with bullying and ways that have been successful for you. Help yourself and others to overcome bullying! Fill out the form below to send us your workplace bullying story.

(Note: Please don't use identifying personal or company names.)
What Other Visitors Have Said
Click below to see contributions from other visitors to this page...

Workplace Bullying Cause and Affects
There is an awful book, Gaslighting: How to Drive Your Enemies Crazy, that outlines how to completely destroy someone you dislike. One of the tenets of the book is ...