Disclosure:
If you make a purchase via a link on this site, I may receive a small commission, and as an Amazon Associate I earn from qualifying purchases. See the
Disclosure page
for more information. Thank you!

Dark and Negative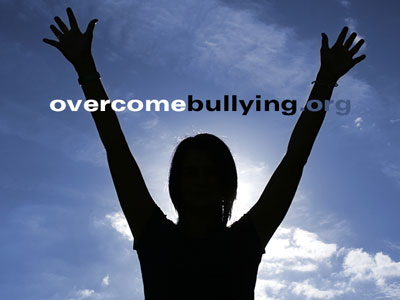 All I can say is that where I work, there are some employees of the company who are impressively negative, angry, and full of what only can be called as obsessive.

From what I hear, their goal is to punish me for upsetting their life or something. They sit around complaining and talking about the same things over and over like a broken record. And I know that many of them don't even like doing it. Which makes no sense why do something like that if you don't want to.

But I have also found that although I don't like being the one who is talked about like this, I am more thankful that I can choose on my own whether I am going to be hateful or not. Or angry. Not someone else making this choice for me or doing it because that is what the group is doing. I can make up my mind about other people and not just do things to fit in or agree with the majority. That I can wake up everyday to a new day and not the repeat that others are in. That I know each day is a gift and new. Not be cycling the same old anger and hate.

So I chose not to hate them. I do feel a great deal of sadness and some anger. Because I am a person who has feelings. But not hate. And definitely not cycling the same old reasons and justifications to be angry at someone.
Join in and write your own page! It's easy to do. How? Simply click here to return to Workplace Bullying Stories.