FTC Affiliate Disclosure
—Many of the products and services we advertise and recommend on this site provide us with an affiliate commission for referrals and we use affiliate links in banner ads and text links throughout this site, including on this page.
What is an affiliate link?
For more information see our
Disclosure
,
Privacy Policy
, and
Terms of Use
.

Deli Clerk In A High End Grocery Store
by Patricia
(Middletown, DE, USA)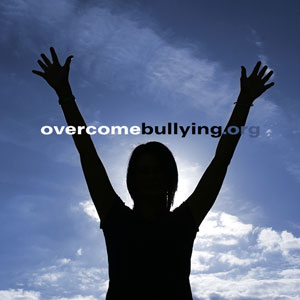 I've been working in a grocery store as a deli clerk for a year now. My boss schedules all of us for her own needs, not the busy store needs. She also favors a new employee by giving him easy assignments and not working the line, even at its busiest.

Not only that, today, while another girl and I were helping customers, with seven more just waiting for service, you could clearly hear them joking and laughing with each other. This just flew me upside down.

He also take his breaks ten minutes longer than most employees. He doesn't even have the longest time put in, what he does do is feed into her need for attention, she is a attention hog. Is this favoritism?
Join in and write your own page! It's easy to do. How? Simply click here to return to Workplace Bullying Stories.