Disclosure:
If you make a purchase via a link on this site, I may receive a small commission, and as an Amazon Associate I earn from qualifying purchases. See the
Disclosure page
for more information. Thank you!
Female Miner
by Debbie
(Crowsnest Pass, Alberta, Canada)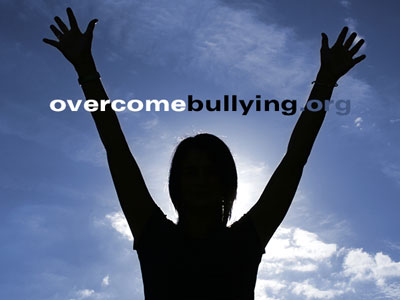 I work in an almost all male company. Advancement is based on seniority. I bid on a posting that only has males. No female on any of the crews is a loader operator.

The day my win was posted behind the glass that I was the successful candidate coincidentally coincided with my name in another envelope. The "random" drug and alcohol testing. I went from being excited about the posting and had been operating the loader the day before and ran an integral part of the mine alone with little training or direction. I was told I did well.

The night it was officially posted was our first night shift. I hoped to get familiar with surroundings in the first 2 hrs with remaining daylight but was instead singled out for drug testing and was blindsided. I felt intimidated. I felt my chances of success were being sabotaged and that I was being sent a message of future targeting.

After I passed the random test I opted to go on familiar equipment which was my original post. Haul truck. I am unable to sleep now thinking about the harassment and do not want this to be my life.

They want a male on the loader so I will step down tonight as I have no desire to fight an uphill battle and lose. I'd rather lose now and keep my health. I was a very good loader operator for a day. Praise to the people who can fight workplace intimidation and harassment.