FTC Affiliate Disclosure
—Many of the products and services we advertise and recommend on this site provide us with an affiliate commission for referrals and we use affiliate links in banner ads and text links throughout this site, including on this page.
What is an affiliate link?
For more information see our
Disclosure
,
Privacy Policy
, and
Terms of Use
.
Friend Who Was Boss Turns Into A Bully Boss
by Janet
(Canton, IL, USA)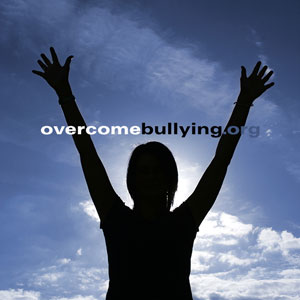 I got my job because I was friends with a boss. I ended horrible friendship and she punished me at work for it till I finally quit when it was affecting my health and life so bad I had no choice.

I reported bosses bad unlawful behavior to management and they treated me like I was the trouble maker. I don't understand how a company can get away with claiming such a false mission statement.

I will do everything I can to expose the truth and bring positive changes to the community in which I live as well as others. There are all kinds of agency to help.