Disclosure:
If you make a purchase via a link on this site, I may receive a small commission, and as an Amazon Associate I earn from qualifying purchases. See the
Disclosure page
for more information. Thank you!
I Was Bullied By USPS

(NYC, NY)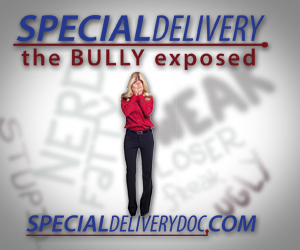 I was bullied from 2006 to about 2010 by USPS. I got the bullying to stop after 1,000 of dollars in legal fees. I never got back. So I'm creating a documentary entitled Special Delivery the BULLY exposed. Web site is theBULLYexposed.com learn more about it. See the trailer here.