FTC Affiliate Disclosure
—Many of the products and services we advertise and recommend on this site provide us with an affiliate commission for referrals and we use affiliate links in banner ads and text links throughout this site, including on this page.
What is an affiliate link?
For more information see our
Disclosure
,
Privacy Policy
, and
Terms of Use
.

I Was Bullied By USPS

(NYC, NY)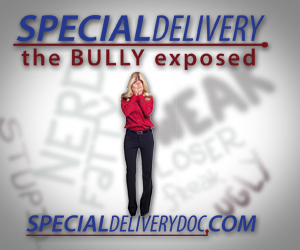 I was bullied from 2006 to about 2010 by USPS. I got the bullying to stop after 1,000 of dollars in legal fees. I never got back. So I'm creating a documentary entitled Special Delivery the BULLY exposed. Web site is theBULLYexposed.com learn more about it. See the trailer here.
Join in and write your own page! It's easy to do. How? Simply click here to return to Workplace Bullying Stories.