FTC Affiliate Disclosure
—Many of the products and services we advertise and recommend on this site provide us with an affiliate commission for referrals and we use affiliate links in banner ads and text links throughout this site, including on this page.
What is an affiliate link?
For more information see our
Disclosure
,
Privacy Policy
, and
Terms of Use
.

My Daughter Was Raped And Bullied Into Silence
by Jem
(Folkestone )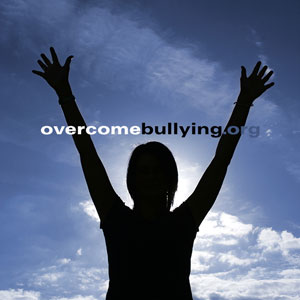 My daughter age 16 has just revealed she was raped a year ago. The person who has done this to her has bullied her to the point she is afraid to tell. He has used social media; he has even used his family to target her through social media. She's frightened. They have even threatened physical violence. I want justice for my daughter, but feel so helpless. I know they will punish her if she was to go to police. There's no length they won't go to to make her life hell. What can I do?