FTC Affiliate Disclosure
—Many of the products and services we advertise and recommend on this site provide us with an affiliate commission for referrals and we use affiliate links in banner ads and text links throughout this site, including on this page.
What is an affiliate link?
For more information see our
Disclosure
,
Privacy Policy
, and
Terms of Use
.
Operative Worker Being Bullied
by Peter
(Manchester)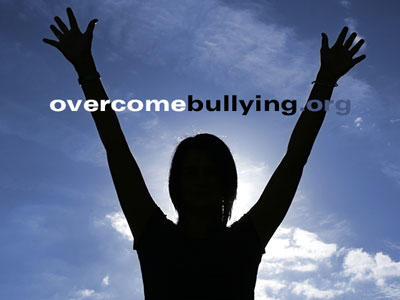 I am being victimised and bullied by my line manager and his assistant to the extent it has made me ill.

I am on my 2nd attempt to return to my old position but yet again I have been moved out of my job and I work on the railway and had a good reputation until the assistant took a dislike to me, coercing people to tell tales on me regardless if it was true or not, reporting me for just doing my job, telling lies to my line manager, threatening me, and finally, telling my line manager no one likes me.

When things finally got too much after I had put up with all that they could throw at me for over 3 years I started documenting all that had been going on and reported all to my line manager only for him to support his assistant and jump on the band wagon and start telling lies about me too.

I had to submit a grievance only for it to cause my manager to move me out of my home station and have keep on going to disciplinary meeting after meeting on things that I have supposed to have done to such an extent it started to affect my home life.

I have worked for the company for over 17 years. Am I expected to just walk away or continue to fight for what I think is right and to stand up to bullies even if it costs me my job?