Disclosure:
If you make a purchase via a link on this site, I may receive a small commission, and as an Amazon Associate I earn from qualifying purchases. See the
Disclosure page
for more information. Thank you!

Petition Against Workplace Bullying In Higher Education
by R Benson
(United Kingdom)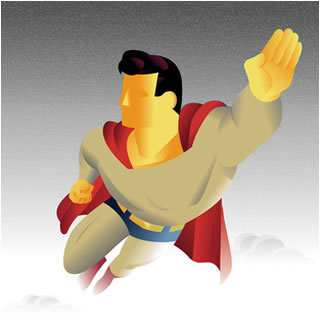 Beat Workplace Bullying
If you are a UK citizen / resident please sign the petition at http://petitions.number10.gov.uk/Justice-Bullying/ that reads :

?We the undersigned petition the Prime Minister to instigate an open enquiry into allegations of workplace bullying / harassment in institutions of higher education and concerns about the way the judicial system has dealt with complaints about such bullying and with those who protest (publicly or otherwise) about wrongdoing by their employers; the enquiry to be conducted with a view to addressing issues of concern that it may uncover.

More details
Workplace bullying is a widespread problem wrecking health and careers and costing billions to the taxpayer. This problem is particularly serious in higher education. A recent survey by the Universities Colleges Union showed that as few as 45.1% of the participants were fortunate enough to never experience bullying.

Existing legislation addresses some aspects of workplace bullying, but does not deal with this problem comprehensively. There is also a perception that the judicial system does not always enforce the existing legislation fairly. Dissatisfaction with the way bullying is dealt with has led some to go public.

In response to the handling of a recent case by the courts, many academics and others expressed their indignation about the bullying that prevails in institutions of higher education, as well as the failure of the judicial system to deal with these problems satisfactorily. Similar concerns have been voiced before.

In addition to the obvious non-pecuniary benefits, addressing the problem of workplace bullying will bring about substantial pecuniary benefits in the form of improvements in the economy and cost savings to the taxpayer.?

Please sign this petition and let others know so that they can consider signing. You are also welcome to join the Facebook group promoting the above petition.

The petition can be accessed for signature at
http://petitions.number10.gov.uk/Justice-Bullying/ .
The Facebook group ?Workplace Bullying in Higher Education? is at http://www.facebook.com/group.php?v=info&gid=295040946478.
Join in and write your own page! It's easy to do. How? Simply click here to return to Workplace Bullying Stories.