Disclosure:
If you make a purchase via a link on this site, I may receive a small commission, and as an Amazon Associate I earn from qualifying purchases. See the
Disclosure page
for more information. Thank you!

Second Time Around Neighbours From Hell!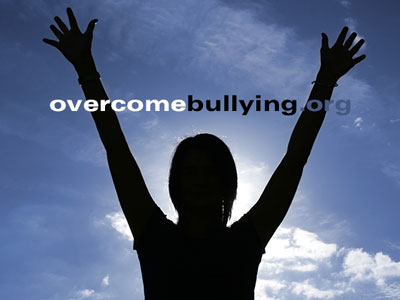 We are a middle aged married couple private home owners living above a flat managed by the local council with council renters. We had previously two neighbours from hell for years. They were abusive, unnecessarily noisy and rude; they used to arrange unnecessary loud building works that had damaged our apartment with cracks and dampness. They walked like elephants on a what we only recently heard is a new suspended floor placed by the council after their continuous unreasonable demands, and because of this we now hear 10 times more the noise from the downstairs flat, each footstep coming from downstairs sounds like a thunder storm. They also vandalized our garden and left litter on our stairs and porch on a weekly basis.

They finally moved away a few months ago. We now have another set of neighbours from hell once more!! This time is even worse, two inconsiderate 20 years old jerks, weed smokers with a one year and a half screaming toddler... and it's a total living hell. They are all up at around 6.30/ 6.45 in the morning nearly every day including the weekends, the kid and the parents stomp and run around the house all day and evening so much that our furniture, walls and floor shakes, the kid screaming at the top of his lungs most of the day and often at night too.

They slam doors and windows on a daily basis. One of them has a part-time job and he is out only a few hours here and then, the other is at home ALL day and night with their screaming brat toddler. They are constantly at home at the weekends too despite having family members nearby to go to, which means no peace!

We wrote a polite letter, talked to their step-father, we tried to talk to them about keeping down their noise... nothing seems to work, and it is so frustrating. We have now contacted their housing association to report the issue. The house has concrete thin walls, absolutely everything can be heard. We are at our wits end - I can't take this anymore.

I suffer of sleep deprivation and stress because of this, both of us. We are overtired and unhappy, we cannot enjoy our home. They are disrupting our lives. I am desperate to move away from this hell... even thinking of renting somewhere as long as it is a peaceful place.

We work from home and the costs to move are prohibitive (we live in one of the most expensive countries and areas in the world, south east England, so not that simple.) My husband and I are so fed up with all this. We're working on a solution at present and decided as a long-term resolution to move. Hopefully, by the next year.
Join in and write your own page! It's easy to do. How? Simply click here to return to Neighbour From Hell.