Disclosure:
If you make a purchase via a link on this site, I may receive a small commission, and as an Amazon Associate I earn from qualifying purchases. See the
Disclosure page
for more information. Thank you!

Strict Christians
by Rileu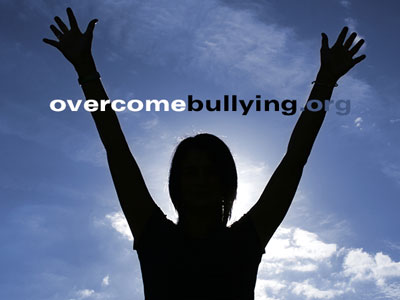 I grew up in churches so strict that if you weren't entirely perfect you were considered evil and going to hell. I have become a bully, but God sent His angels and slowly I am learning the right way to live.
Join in and write your own page! It's easy to do. How? Simply click here to return to Religious Bullying.