FTC Affiliate Disclosure
—Many of the products and services we advertise and recommend on this site provide us with an affiliate commission for referrals and we use affiliate links in banner ads and text links throughout this site, including on this page.
What is an affiliate link?
For more information see our
Disclosure
,
Privacy Policy
, and
Terms of Use
.

Strict Christians
by Rileu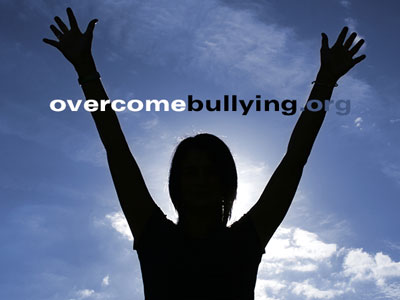 I grew up in churches so strict that if you weren't entirely perfect you were considered evil and going to hell. I have become a bully, but God sent His angels and slowly I am learning the right way to live.
Join in and write your own page! It's easy to do. How? Simply click here to return to Religious Bullying.