Disclosure:
If you make a purchase via a link on this site, I may receive a small commission, and as an Amazon Associate I earn from qualifying purchases. See the
Disclosure page
for more information. Thank you!
Surgical Technologist Bullied At Work

(Georgia )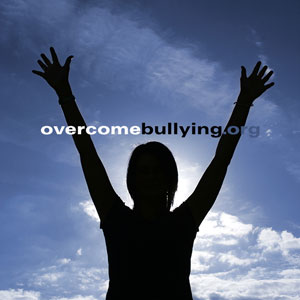 I am a surgical technologist - I have a college degree with a two year surgical technology degree. I worked mostly in eye surgery—worked there eight months. I was bullied and harassed from day one. This person also bullies others—everyone complains verbally to supervisors but they did nothing. It got so bad I witnessed her slamming door on a supervisor—nothing done to her; my supervisor asked me to keep a journal of the bullying; I learned to ask bully what was wrong? She got mad.

Continued on—I had good reviews—no negative write ups, all positive; doctors liked my professional work ethics. Then I got called into supervisors office and supervisor says to me "ms bully says you are causing problems, you are fired".

I was told not to speak; and I was escorted out. Coworkers have called me to say sorry; and they are scared who ms bully will lie about and bully and then get them fired too.

I don't know what to do; I tried to call HR but HR didn't call me back, HR took my message to my supervisor who fired me, supervisor wrote me email that I didn't need to get HR involved. Bully is still there and bullying along.

I don't know if I can get a reference for a new job or even think about going to file for unemployment.

I feel worthless, confused and pretty used by my last employer who didn't protect me.

Any advice would be welcomed.