FTC Affiliate Disclosure
—Many of the products and services we advertise and recommend on this site provide us with an affiliate commission for referrals and we use affiliate links in banner ads and text links throughout this site, including on this page.
What is an affiliate link?
For more information see our
Disclosure
,
Privacy Policy
, and
Terms of Use
.
Surgical Technologist Bullied At Work

(Georgia )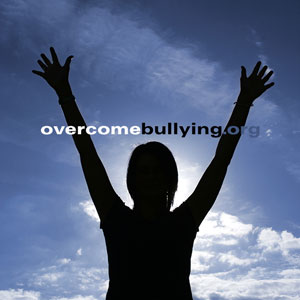 I am a surgical technologist - I have a college degree with a two year surgical technology degree. I worked mostly in eye surgery—worked there eight months. I was bullied and harassed from day one. This person also bullies others—everyone complains verbally to supervisors but they did nothing. It got so bad I witnessed her slamming door on a supervisor—nothing done to her; my supervisor asked me to keep a journal of the bullying; I learned to ask bully what was wrong? She got mad.

Continued on—I had good reviews—no negative write ups, all positive; doctors liked my professional work ethics. Then I got called into supervisors office and supervisor says to me "ms bully says you are causing problems, you are fired".

I was told not to speak; and I was escorted out. Coworkers have called me to say sorry; and they are scared who ms bully will lie about and bully and then get them fired too.

I don't know what to do; I tried to call HR but HR didn't call me back, HR took my message to my supervisor who fired me, supervisor wrote me email that I didn't need to get HR involved. Bully is still there and bullying along.

I don't know if I can get a reference for a new job or even think about going to file for unemployment.

I feel worthless, confused and pretty used by my last employer who didn't protect me.

Any advice would be welcomed.