Disclosure:
If you make a purchase via a link on this site, I may receive a small commission, and as an Amazon Associate I earn from qualifying purchases. See the
Disclosure page
for more information. Thank you!

Team Leader Had Me Terminated
by Nona
(New Zealand)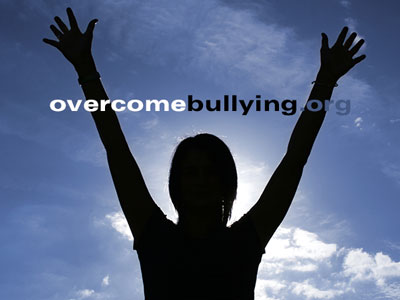 I worked for a Industry Training Organisation. For my first 7 weeks, the team leader was friendly. In the 8th week when I started to ask questions saw a change in her behaviour where she was aggressive in a group environment then did not communicate with me unless required through group meetings.

I addressed this twice with my direct manager where we were going to sit down and mediate to resolve issues. Unfortunately, I was terminated under the 90 days clause due to her lies. Now her husband has approached my brother-in-law that I'm dishonest.

The last 2 weeks has been traumatic. Due to the undisclosed nature of my termination, it was publicly speculated amongst my former collegues that I committed a crime.

So not only was I terminated on lies without the chance to address them. It was thought I had committed a crime and now my family is being approached. All because I did my job too well. How is that fair?

For the first time in 28 years I am unemployed. Whats the point of being honest when dishonest people crush your world? I'm devastated.