FTC Affiliate Disclosure
—Many of the products and services we advertise and recommend on this site provide us with an affiliate commission for referrals and we use affiliate links in banner ads and text links throughout this site, including on this page.
What is an affiliate link?
For more information see our
Disclosure
,
Privacy Policy
, and
Terms of Use
.
Team Leader Had Me Terminated
by Nona
(New Zealand)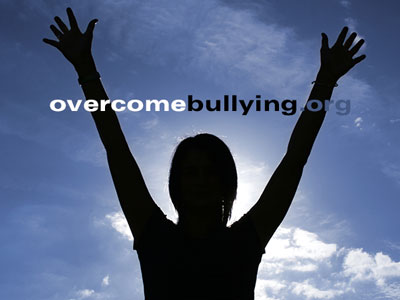 I worked for a Industry Training Organisation. For my first 7 weeks, the team leader was friendly. In the 8th week when I started to ask questions saw a change in her behaviour where she was aggressive in a group environment then did not communicate with me unless required through group meetings.

I addressed this twice with my direct manager where we were going to sit down and mediate to resolve issues. Unfortunately, I was terminated under the 90 days clause due to her lies. Now her husband has approached my brother-in-law that I'm dishonest.

The last 2 weeks has been traumatic. Due to the undisclosed nature of my termination, it was publicly speculated amongst my former collegues that I committed a crime.

So not only was I terminated on lies without the chance to address them. It was thought I had committed a crime and now my family is being approached. All because I did my job too well. How is that fair?

For the first time in 28 years I am unemployed. Whats the point of being honest when dishonest people crush your world? I'm devastated.