Disclosure:
If you make a purchase via a link on this site, I may receive a small commission, and as an Amazon Associate I earn from qualifying purchases. See the
Disclosure page
for more information. Thank you!

Office Manager
by Felicia
(Boston, Ma)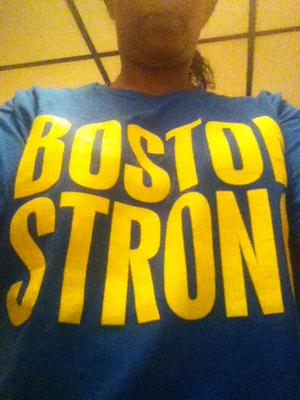 I have been dealing with a workplace bully for almost three years. I have written letters to the union and to the supervisors and have had meetings with no positive outcome. I have sent documents to head administrators and have asked the union if I could take pictures of the boss stalking me outside at lunch. Hiding outside my door listening to what I'm saying, putting staff against me, reminding me all the time he's a boxer.

He has yelled at me in front of waiting clients I was told they are only clients. He has made me stop going to lunch with co-workers and has told me that I can't talk to friends that work with me outside the job. He has degraded me and has brought people in from other agencies to help boost morale even when I told him our jobs are totally different. The staff member came for one hour and realized that she didn't do the work that I do. He tells me I am my own back up not giving me help with any of my work but insists that I back up all other support staff as I am the manager.

It brings me to tears what I think sometimes and constant degradation in front of everyone. He puts constraints on me hoping I will fail and I keep pulling through. The most recent was Friday, May 3. I wore my BOSTON STRONG t-shirt to work on dress down day. One hour after being at work I received and email from him requesting I accept him on link-- I declined. When I came out of my office he told me my Boston Strong t-shirt was inappropriate.

As I received praises the entire day for my shirt I told everyone what he had said to me and sent a copy to the union and the commissioner. HE SCREAMED AT ME IN FRONT OF ALL THE STAFF AND SAID WE WILL ME MONDAY TOLD ME TO LISTEN UP—I'm tired.