FTC Affiliate Disclosure
—Many of the products and services we advertise and recommend on this site provide us with an affiliate commission for referrals and we use affiliate links in banner ads and text links throughout this site, including on this page.
What is an affiliate link?
For more information see our
Disclosure
,
Privacy Policy
, and
Terms of Use
.

Twilight Zone Nightmare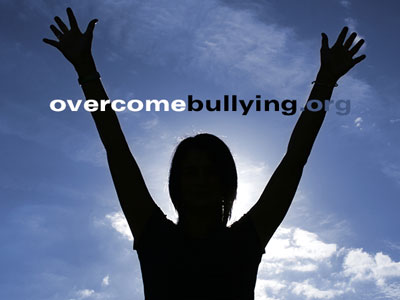 I have been working in the same office for about 10 years. A few years ago a new worker transferred to the office. She was assigned a simple task picking up the mail. Most days she would "forget" to do this task. Supervisor said nothing.

Few years later, she's molded the office to her control. Spends hours each day on personal calls. Some lasting 20 minutes to an hour. Surfs the net, long lunches, socializing with her friends instead of working,wanders in and out all day. But that's not enough. Now she's spreading lies about me and threatening me openly. Supervisor looks the other way to all of the above. Have no proof of threats.

Now I am being mobbed by her friends. No one to support me.
Join in and write your own page! It's easy to do. How? Simply click here to return to Workplace Bullying Stories.